Discern & Answer Your Vocational Calling
The Vocational Formation Office is focused on partnering with you to equip your leadership in God's Kingdom. Our hope is three-fold:
The office provides a variety of ways to help students on their ministry path, from a mentorship program to internships to assessment tools. Our vocational formation initiatives remain rooted in the tradition of Christian mentorship and undergirded by the use of proven resources.
Two-Year Christian Mentoring Program
Calvin Seminary exists to equip ministry leaders who make disciples. Part of this process is supporting students not only as they learn about theology and best practices in ministry, but also as they learn about themselves.
Just as students learn together within a classroom, discovering who God made you to be can happen in community. That is why the Vocational Formation Office connects students with vocational mentors.
All students in the MDiv and MA programs will be matched with a mentor from a church or other ministry. Unlike other seminaries that provide mentorship only for a season, our Vocational Formation Office connects students to mentors for a minimum of two years. This long-term relationship allows both parties an opportunity to support, benefit, and learn from one another.
Formation Groups
In addition to one-on-one mentorship, we also provide formation groups with peers for both residential and distance learning students during their first year at Calvin Seminary. Formation groups are led by mentors—leaders within the seminary or serving in the broader community. Students will learn and grow alongside their peers, meeting weekly for study, discussion, and prayer. This peer group is designed to normalize peer care and prayerful support using structured conversations and reflective assignments.
Contextual Learning Opportunities
Real ministry experiences are an essential component of the education that Calvin Seminary offers its students in pastoral ministry and specialized ministry programs. Our contextual learning opportunities are integrative, forming the character, heart, and leadership of emerging leaders. 
We are acutely aware that leadership in God's kingdom requires more than textbook knowledge. In fact, we are convinced that effective kingdom leadership in an increasingly complex world requires leaders who:
Know and understand theology
Possess a character rooted in Christ and the gospel
Have a heart that is in step with the Holy Spirit
Are always growing their leadership acumen
Vocational Assessments & Tools
Seminary students at Calvin have the opportunity to identify and explore their strengths through the Birkman assessment, a proven tool that has been in practice for over 65 years. The Vocational Formation Office uses the Birkman assessment to help students make the most of the skills and abilities God has blessed them with. 
The Birkman assessment is a leadership development resource with detailed reports of strengths profiles, helping students to learn their most effective strategies for influential leadership in God's expansive kingdom.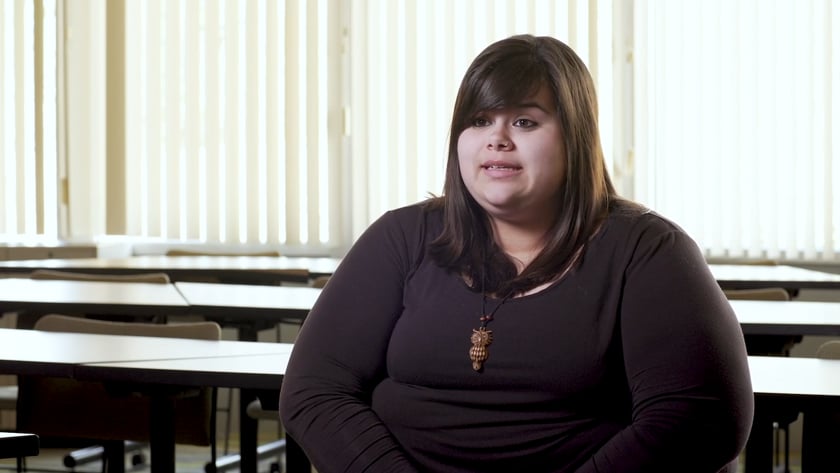 For Churches: Provide Experience for Our Students
Become an Internship Site
Calvin Theological Seminary partners with churches to provide students with internship sites. Reach out to us to explore options and see how our students can serve your church. Internship sites are chosen based on individual fit for each student. 
Receive Student Preachers
Your church can help our students fulfill their calling. Calvin Seminary students would love the opportunity to gain experience in preaching. If your congregation is in need of preachers, get in contact with us. Our licensed seminary students are happy to engage in real-world ministry experience. Preaching evaluation forms can be filled out to ensure that all parties benefit from the experience. 
Pursue Your Vocational Calling at Calvin
Enroll at Calvin Seminary today to explore your calling through our Vocational Formation Office. Our students are formed daily through character, spiritual, and vocational formation.